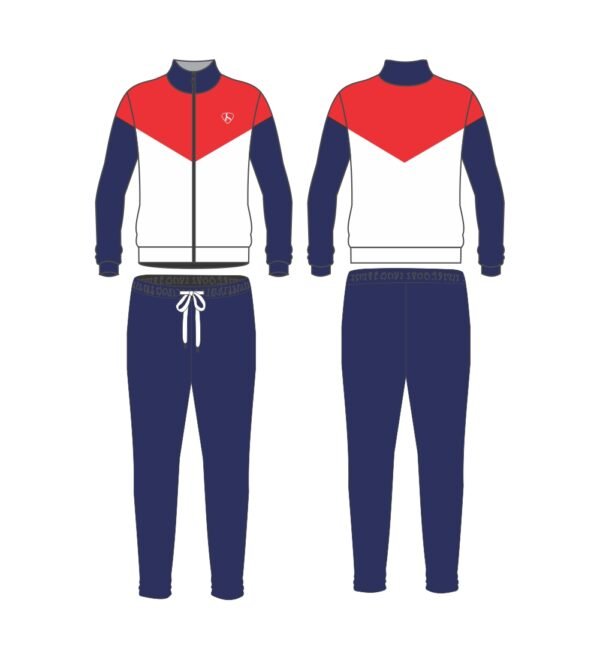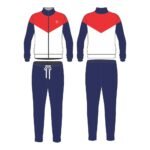 Design Your Own Tracksuits Custom Made Design Sports Men's Track Suits
Our custom tracksuits are made with high-quality materials and can feature any design you want. Compression Sports specializes in manufacturing tracksuits of superior quality. Our custom tracksuits are designed to your exact requirements and best suited to match your teams or organizations brand image.
We have our own in-house graphic design department allowing you to choose your own jacket design, bringing your dream custom tracksuits to life! Choose your own design, colors, logos, name and numbers you want. Express your unique side and identity with the best custom tracksuits. You can also submit your sweat suit design to us online. All at no extra cost.