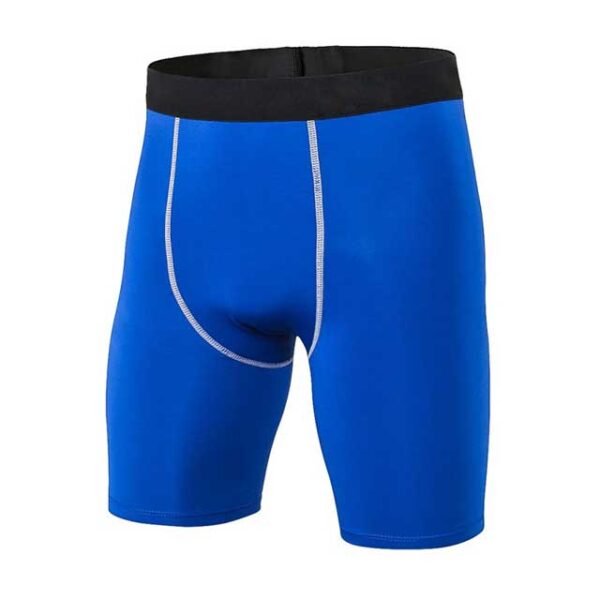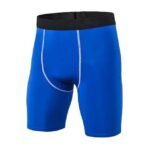 Compression Shorts Men's Sports Underwear Base Layer Shorts Quick Drying Fabric
Exercise comfortably whatever the weather with Compression Shorts.
Increase your power & endurance
Their advanced, high-wicking fabric helps you to stay dry by transporting sweat away from the skin to the surface of the base layer, where moisture can then evaporate into the atmosphere. This effectively regulates your body temperature and reduces chafing, whilst the compression fit improves blood flow to your key leg muscles, increasing their power and endurance.
Huge choice of colors available
All base layers Tops, Shorts & Tights also come in a variety of colors, making it easy to find the perfect match for any club strip or to put an individual stamp on your training gear.